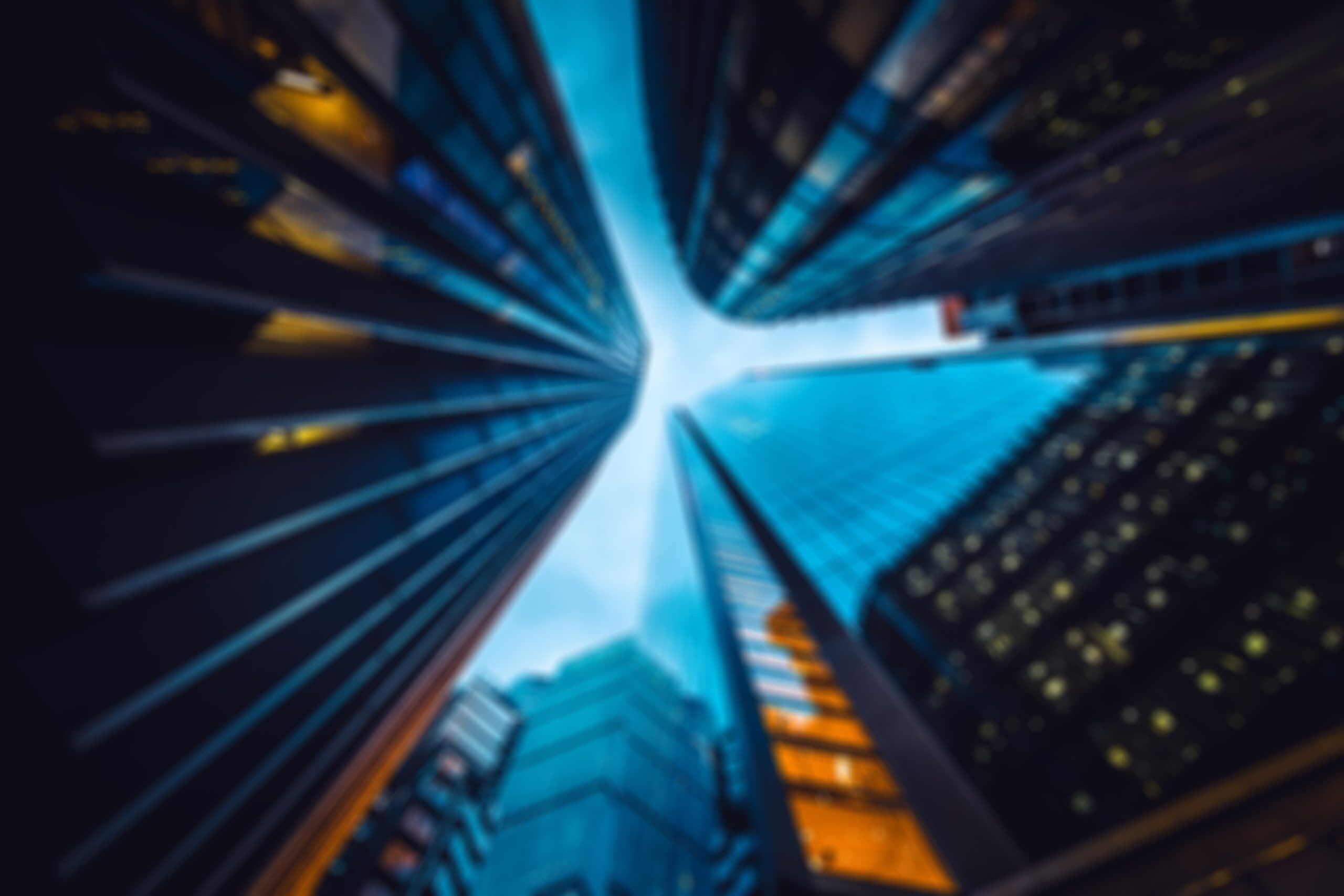 Our Approach
For Your Business
Our Retirement Plan Services Team works with business owners and plan sponsors to design, implement, and monitor employer-sponsored retirement plans that fit their unique needs and goals. We also work with plan participants to help them retire on their terms with dignity.
---
Evaluation
First we listen. We work to understand your business to determine what matters most in a retirement plan. We'll continue to reevaluate as your business grows.
planning
We offer experienced insight in designing retirement plans tailored to meet the unique needs of your business and your team.
401(k) plans
401(k) profit sharing plans
Simplified Employee Pension plans (SEP)
SIMPLE IRA plans
Safe-Harbor 401(k) plans
457 plans
Defined benefit plans
Cash balance plans
Non-Qualified deferred comp
Employee Stock Ownership Plans (ESOP)
implementation
We work one-on-one to educate, engage, and enroll your employees, ensuring they understand their options and can maximize their benefits.
communication
Life changes. We provide ongoing support to adjust your plan as your business evolves, with annual check-ins and personal assistance as needed.
Ready to Get Started?
We recognize that choosing a financial partner is not an easy decision. We would be glad to answer any questions you may have in determining whether Confluence Retirement Plan Services is the right fit for your business.